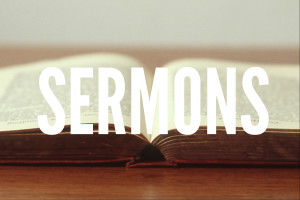 To listen to Pastor Gary's recent sermons, please click on the links below and save.
Sermon 07.03.16
Sermon 07.10.16 – Pastor Chad
Sermon 07.17.16
Sermon 07.24.16
Sermon 07.31.16 – Colin (Youth Minister)
Sermon 08.07.16
Sermon 08.14.16
Sermon 08.21.16
Sermon 09.11.16
Want to learn more about God's Word??? We've got a Bible Reading Plan just for you…each day there is a different verse to read. Check it out!
Save
Save
Save
Save
Save
Save
Save
Save
Save